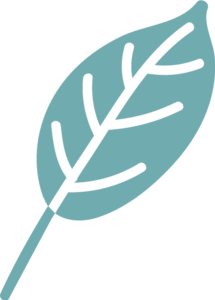 Massages not only reduce stress and tensions, but also alleviate pain and strengthen it immune system.
With a massage the person can switch off completely and let themselves be pampered. Such a practice is the perfect balance to everyday life.
Massage is not just a luxury. It's a way to a healthier, happier life
massage is like a holiday to your soul. They have a relaxing effect on your body and spirit, loosen the muscles, improve circulation in the skin and connective tissues, relieve tense muscles, assist poor circulation, and help reduce tension.
The massage has positive influences on internal organs and relaxes all muscles in the body. You can choose from a back-shoulder-neck massage, head massage, or a full-body massage, according to your individual needs.
I'm a massage therapist. I solve problems you don't know you have in ways you can't understand.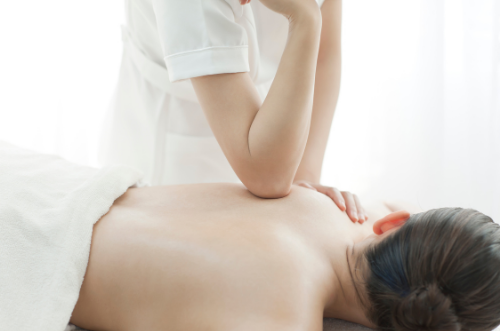 It can relieve chronic muscle pain and anxiety. During a deep tissue massage, I will use deep finger pressure to relieve tension from the deepest layers of your muscles and connective tissues.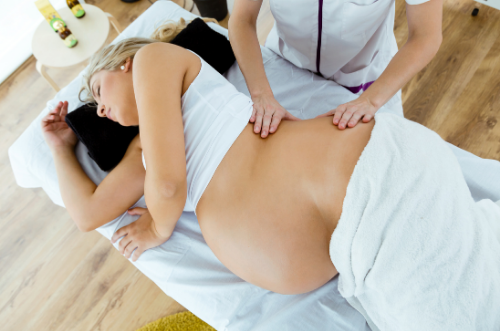 Prenatal massage can be a safe way for women to get a massage during pregnancy. It can help reduce pregnancy body aches, reduce stress and ease muscle tension. You can get the massage any time during your pregnancy.
It combines soft, gentle pressure with the use of essential oils. It helps boost your mood, reduce stress and anxiety, reduce symptoms of depression, and relieve muscle tension. During the massage, you'll be given a full-body massage while inhaling essential oils and absorbing them through your skin.
Spend as much as you like
Quisque consectetur, neque vehicula fermentum maximus, ipsum nibh finibus libero, non accumsan nulla felis a nisi.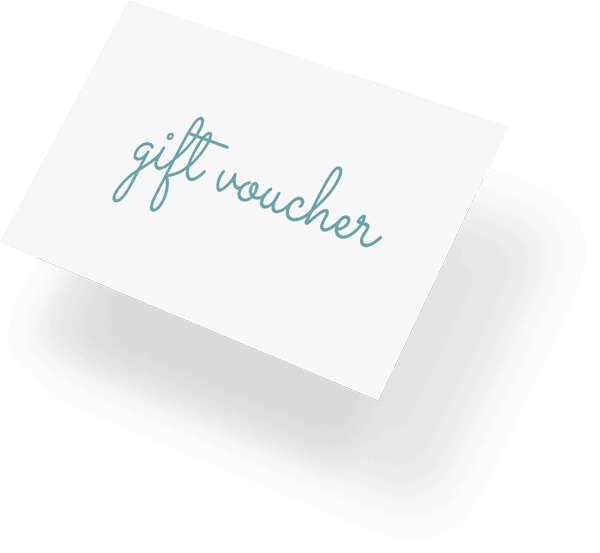 Hear from our happy customers
My first appointment with Gordana felt like finding a well of healing and relaxation. She is an attentive massage therapist and a great communicator, with a magical talent for finding and eliminating any stiffness in my muscles. I can't recommend her enough.
I am an experienced massage patient and have to admit I found my therapist. Gordana is amazing. Attentive, a great listener and communicator, working out tough tension spots in a way that has immediate impact. Anyone can tell right away Gordana is very knowledgeable and experienced in her field. I highly recommend her to everyone I can!
I'm diagnosed with scoliosis, and the massage wasn't recommended for me. However, I took the chance to have a massage session with Gordana and it was a great experience. She is very welcoming and friendly and made me completely comfortable despite the pain. She is very attentive, a great listener, and a communicator. Each time I have her massage me, she always adjusts the techniques according to what I need and what makes my body feels relaxed and in a better shape.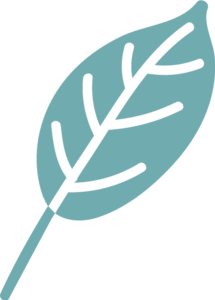 Get notified of special offers, events, and news